Mini Storage Building Customizations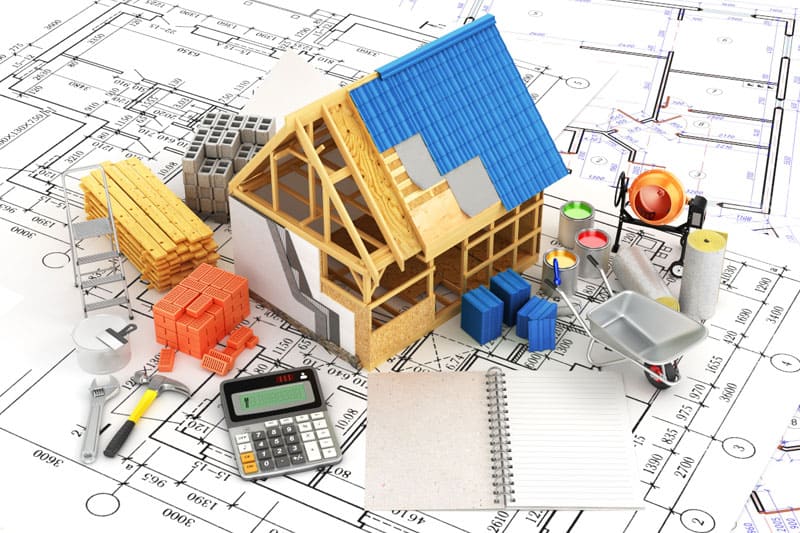 Doors

Wall

Roof

Other Components
Self-Storage Building Floor Plans
As real estate prices fluctuate, so have the options for self-storage buildings floor plans. In areas where land is inexpensive, single-story floor plans provide economical options for getting your storage building in operation. In urban areas where land is at a premium, multi-story floor plans allow you to increase the number of storage spaces on your property, increasing your profitability. Single level floor plans also provide easy access to different areas of the building without the need for a lift, while a multi-level approach allows you to pack as much storage as possible into the same building footprint. In addition, a climate-controlled storage building requires specific features to allow them to be run profitably, including interior hallways, a higher level of utility infrastructure, and more insulation.
Our Mini Storage Building Packages
• Simple and Fast Construction
Construction so simple a small crew equipped with stepladders, screw guns, and hand tools can erect the entire building.
All framing members identified with piece-mark and length.
• Quick and Accurate Delivery
Our Quick Quote-to-Complete self-storage packages come with everything you'll need to erect your mini storage.
We handle everything including the design, manufacture, and delivery of these complete self-storage building packages.
You can expect a quality product delivered to you, on time, and at a great value.
Prices for Mini Storage Buildings
There are a number of factors that impact the cost of self-storage buildings. What size is the structure? Generally speaking, when working with common sizes and regular shapes, the larger the building, the lower the cost per square foot. How high is the price of steel? As a tradable commodity, steel prices fluctuate frequently. What do your local codes require for loads? Higher structural strength requires more material. How many entryways do you have in the structure? Each of these openings increases the amount and cost of the framing. Are you adding insulation to improve energy efficiency? The higher initial cost comes back as lower utility expenses. All of these factors impact your cost.
Storage Building Central is the Best Supplier for a High-Quality Mini Storage Buildings
For the highest-quality self-storage buildings, Storage Building Central's reputation for amazing service, over two decades of experience, and fast nationwide delivery make it the obvious choice. If you're ready to get started, contact our experts today on +1 (844) 315-3151 to explore your options?