24 Feb, 2021
Storage Building Central – Build Your Own Storage Facility
If you are considering installing a storage facility to start your business, then you are one of the many Americans that are taking this leap of faith. It is clear that self-storage buildings can be a profitable solution when you are starting out on your own in business, especially when you see that steel storage buildings are cheap and easy to install. However, as with most things in life, there is a more complicated backstory that you will need to consider. In fact, it can be a complex process with you needing to make significant decisions right now that will have a ripple effect for the lifetime of your new venture.
The Good, the Bad, and the Ugly
Before you spend your money on self-storage buildings, take a moment to check out some of the main pros and cons so that you feel well-educated on what you are getting yourself into:
Cons
Over the past five years, many people have had to declare bankruptcy than over the past twenty years. The main reasons for this are choosing the wrong location, building too big, and poor rental income. The main reason these people have failed is not that the business premise is wrong but more because they have not taken the time to plan and prepare before jumping in.
Pros
Interestingly, over the past four years, there has been a limited amount of prefab storage buildings being installed, which has given the existing companies time to fill up. This also means that there is now an opportunity to install metal storage buildings in locations where there is a good demand. If you are interested in trying out this self-storage business model, then we have shared some of the most important aspects that you need to consider across the rest of this article.
Finding Out Everything You Need to Know About Storage Facilities and Building Them
Starting any new self-storage business comes with a number of risks, and this is as true for storage facilities as it is for any other entity. It can also be hard to find the best and most accurate information in a world that is filled with unchecked online sources. To help you get started, we have compiled the most up-to-date and on-point set of steps that you can follow so that your business is ready to go and is set to thrive.
Work Out Your Costings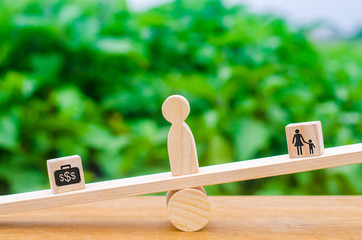 The first thing you need to do is take an honest look at your finance and work out how much you can afford to spend and invest in your self-storage business. Armed with that information, you can then work out the size of the storage building you can afford and the location of your new business. Remember, you need to consider the ongoing costs before you manage to fill your facility, as this is often where people fail.
Create Your Feasibility Study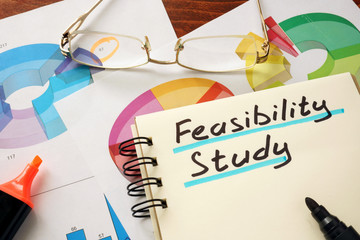 Creating a feasibility study will help you analyze if your project will work in the area you have selected. These studies take into account the economic, legal, technical, and scheduling aspects that will need to be considered before you can commit to starting your business. The more detailed this study, the less likely your business will fail.
Write Your Business Plan
The biggest mistake anyone can make when going into self-storage business is to avoid writing a business plan. Your business plan will not only set out your ideas, costings, and projected earnings, but it will act as a document that can be shared with investors, banks, and other financial agents when you are looking for financial support. Plus, a good self-storage business plan will help you work out the kinks in your plan so that your new venture has a greater chance of success.
Choosing the Right Storage Building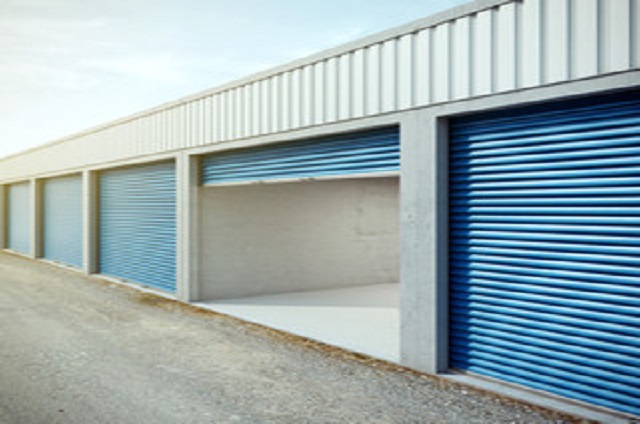 When all your plans and finances are in place, it is time to select the right storage building for your venture. Contact an expert supplier like us at Storage Building Central. We can work with you to choose the right storage building and the right costings so that you stick to a budget and maximize your potential earnings. Plus, with our design experts on hand, we will help you to maximize every inch of your new build.
Developing Your Build into a Storage Facility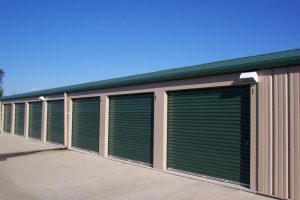 With your storage building ordered and installed, you will then need to begin developing it into a storage facility. This means getting the inner space constructed, thinking about branding, and setting up security so that your potential clients feel confident that you can meet their needs.
Finding Finance for Your Storage Building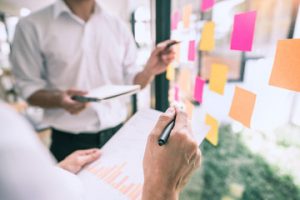 If you are unable to finance your storage building or need ongoing investment to maintain the building, then you will need to turn to banks and potential investors to get the capital you need. There are many different options available, and you are more likely to be successful if you have a thorough plan and timescale to share.
Choose Storage Building Central for Your New Storage Facility
If you are ready to enter the storage building business, then the advice we have provided should stand you in good stead. Remember to take the time to plan your costs, map out your proposal and find the best location before you part with any cash.
Then, when you are ready to build, get in touch with us here at Storage Building Central to order your self storage buildings. With over twenty years of industry expertise, our team is on hand and ready to help you create the business you have been dreaming of.
We take pride in delivering at speed and have the best materials in the trade so that you end up with storage buildings that will last for many years to come. If you are ready to start your journey, then we are here to help. Call us today at +1 (844) 315-3151 to discuss your needs – we cannot wait to hear from you!